Mission Statement
The Mission of Parkhouse Precision Engineering Ltd is to employ a passionate, honest and dynamic team who will provide reliable, high quality and innovative solutions to satisfy our customers' requirements.
---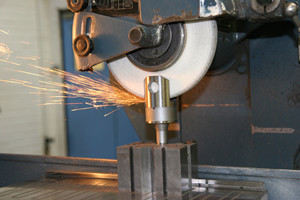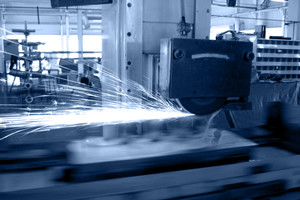 Parkhouse Precision Engineering has been established in Stoke on Trent for over 25 years. During this time we have grown an excellent reputation as a service provider of precision engineering, fabrication and on-site services.
The list of our service range from design using CAD/ CAM, development, manufacture and installation of solutions. Strongly supported by our in house precision and fabrication engineering facilities.
Parkhouse Precision Engineering work extends to many industry sectors including, but not limited to:-
Automotive
Food Industry
Environmental / Noise Reduction
Street Furniture
Agricultural Equipment
Ceramics / Pottery Industry
Foundry Equipment
Packaging Industry